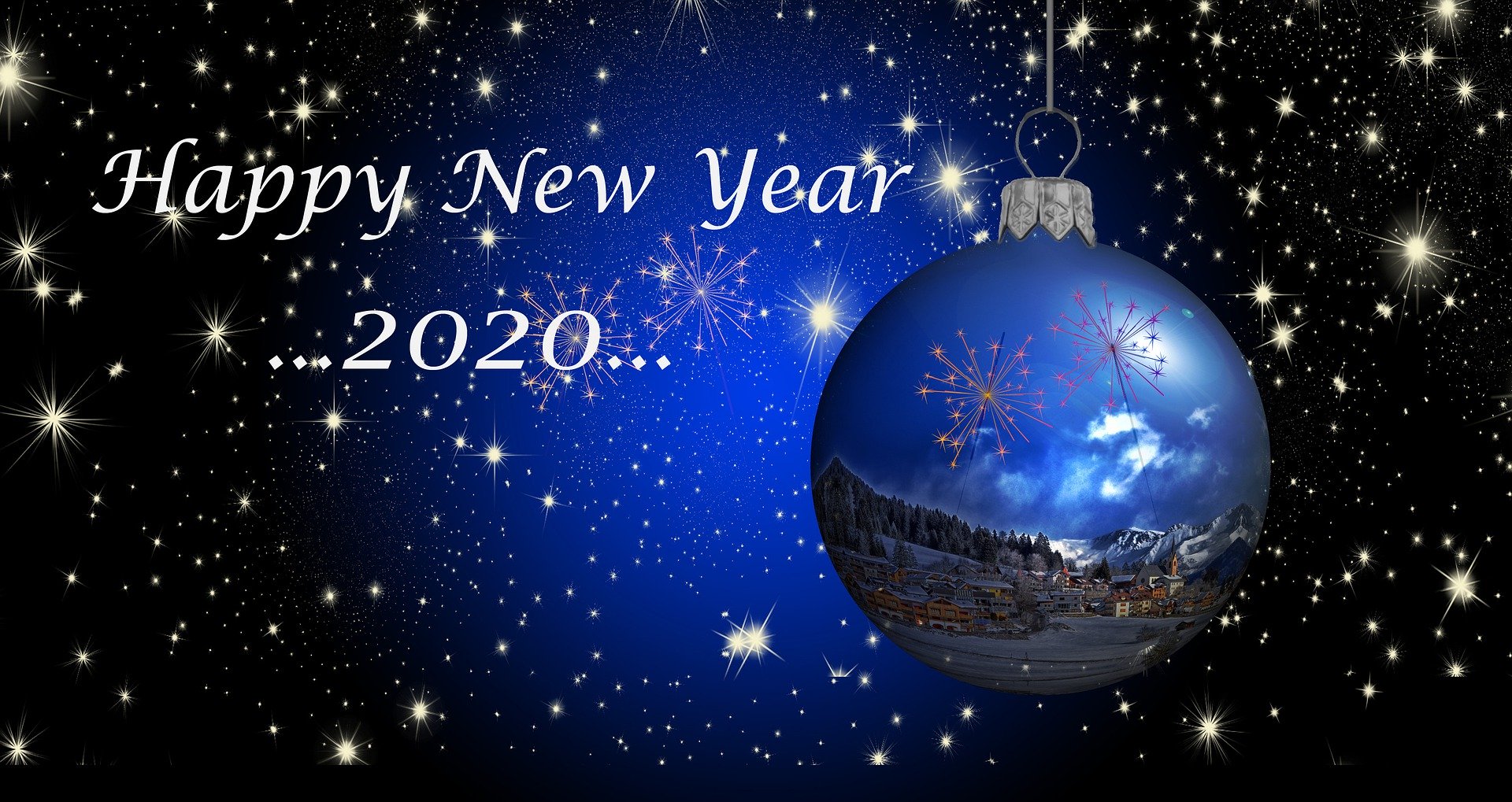 LOOK - FREE CASH!

Earn an unlimited amount now just for referring family and friends! Contact the office to find out more!

Benefits

We can create any bespoke package just for you and also enjoy training up specialist carers and nurses with a wide variety of skills

Bespoke

Our Staff are friendly, caring and professional

Flexibility

The extremely competitive rates you deserve

Members Login

The care you expect and deserve
Have you lost your CV or does yours need updating? Click here now and have a new CV ready to send in minutes.
View
Refer a Friend
Do you know someone who would be an asset to us? Recommend them and we will reward you both. We will reward you unlimited times as long as you meet the terms and conditions.
View
Our Website is Fully
Mobile Responsive!
Keep track of your account on the move
Check your Compliance and shifts
Register for job alerts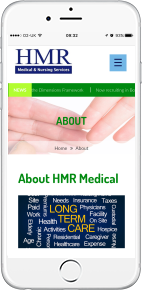 Training Courses
Here at HMR we utilise all resources available to provide the greatest range of opportunities for members to improve their skills and knowledge. Members are continuously required to update their mandatory training which coves a wide range of areas...
View
Receive Notications about Jobs
View and amend your availability wherever you are, subject to internet access
Check your training documents
Hover over your shift to remind yourself of the booking
Register