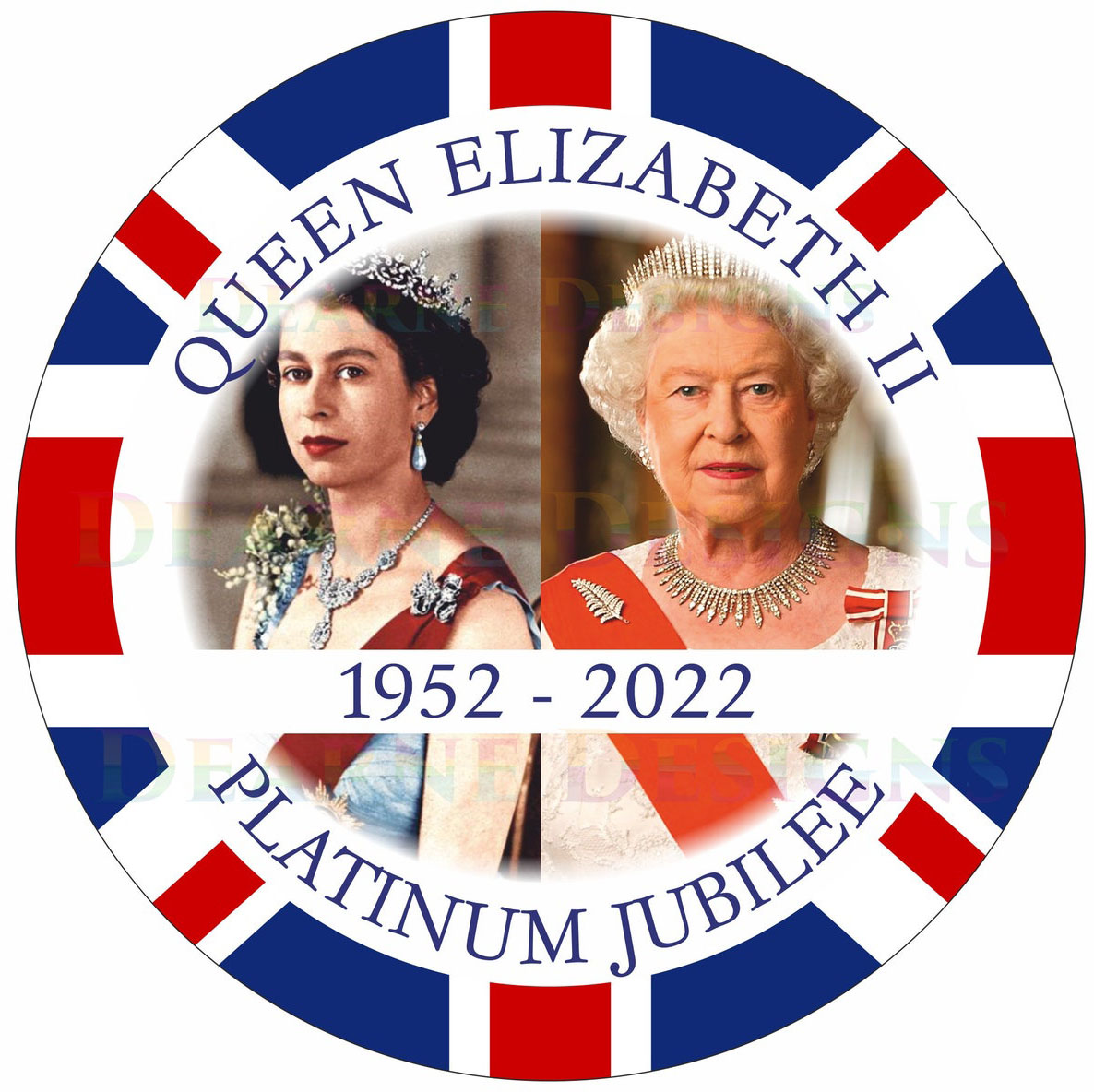 Queens Platinum Jubilee
THE QUEENS PLATINUM JUBILEE
Her Majesty, the Queen will become the first British Monarch to celebrate a Platinum Jubilee, having reached 70 years of service. The Queen was appointed on 6th February 1952, when she was just 25 years old.
There have already been early year Platinum Jubilee celebrations throughout the UK, Commonwealth and around the world as people come together to celebrate the Queens historic reign.
Throughout 2022, the Queen and members of the Royal Family will travel around the UK, to undertake a variety of engagements to mark this historic occasion with the focal point of the Platinum Jubilee weekend.
An extended bank holiday from Thursday 2nd June to Sunday 5th June will give people the chance to mark the historic occasion. We hope that everyone has a chance to enjoy this once in a lifetime occasion.
Previous
Next