Mental Health
Personal | Tailored | Passionate | Dependable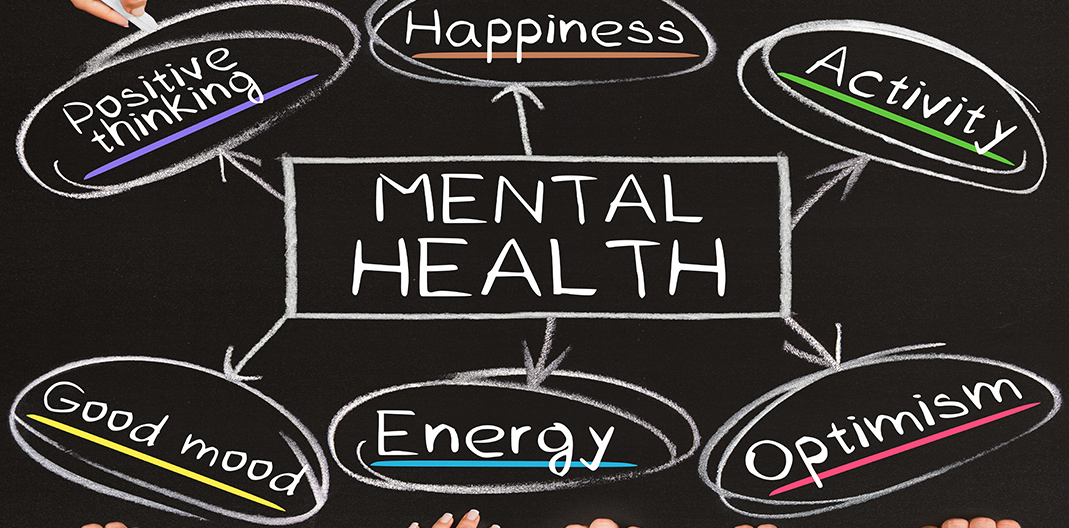 Here at HMR we make sure that we understand the clients needs, lining up the most suited carers that we believe will fit around your unique lifestyle. This means that both the client and member are happy, as we aim to tailor the perfect package for you.
We continuously work hard to ensure, that as our staff change over time, we continue to send out the most compatible carer to each client in order to ones needs. Our office staff does offer the complete service, going above and beyond so our service users are satisfied with the standard of service delivered and that our members feel supported by us. This reflects in the quality of service delivered.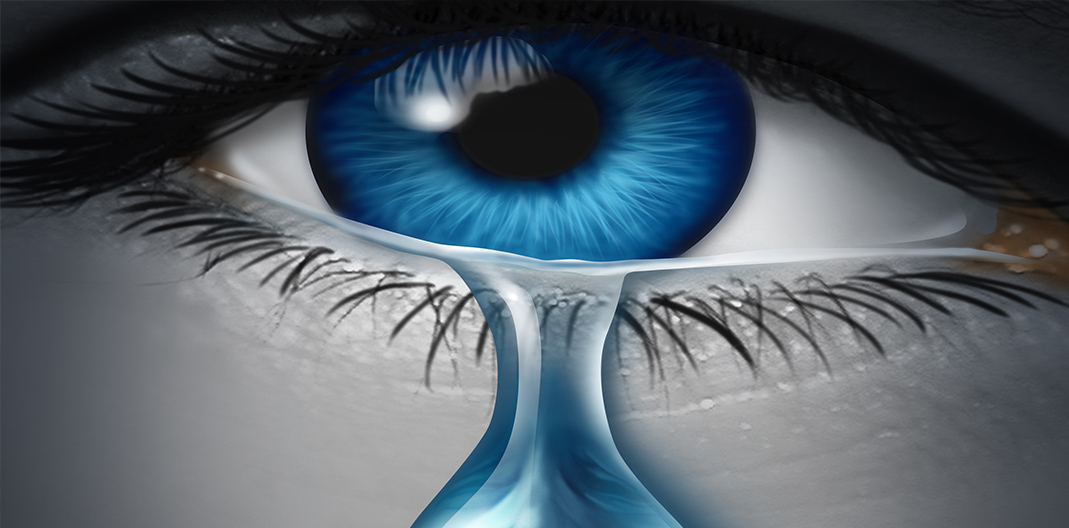 We have built up an enviable reputation with our 30yrs+ in the recruitment and nursing industry. Our recruitment process has been put together in order to ensure we recruit the right staff who we personally believe would be able to go to any client and deliver the best standard of care.
We believe every client and applicant has individual needs and should be treated as such. Our dedicated staff will make time for you to discuss in depth every detail of your requirements, assuring a professional and ethical service at all times.