Why Choose Us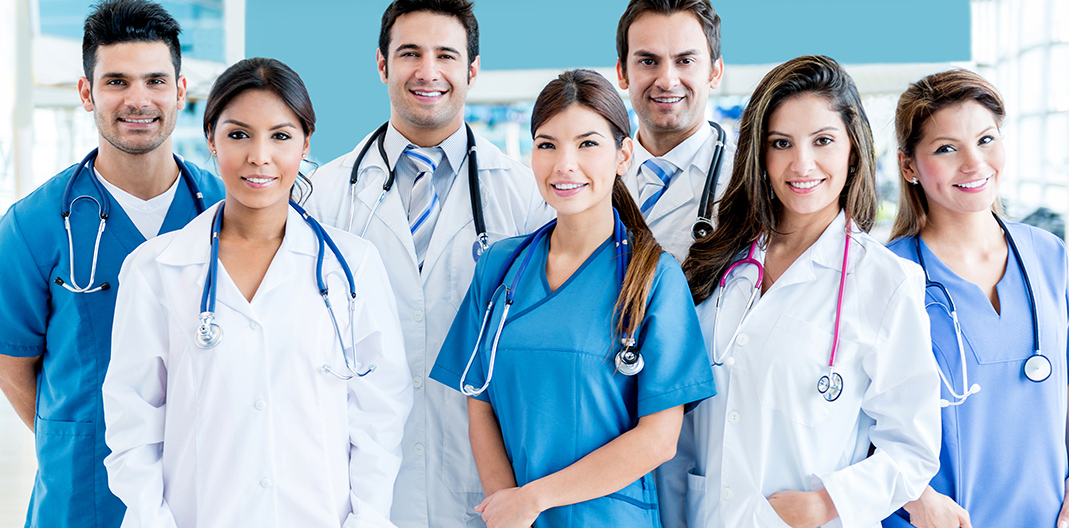 Quality
All HMR staff members undertake a rigorous assessment by one of our recruitment officers. We only allow staff to work, once we are sure they can deliver the high standards of service we expect. We ensure that every staff members compliance is maintained to the highest standard with all mandatory training updated annually.
HMR offers over 40 additional courses and plenty of opportunities for a member to further develop in their chosen field. Every three months we ask for service feedback from our establishments so that we can learn and evolve our service for all of our clients, making sure our service is tailor made for you.
Competitive
HMR work within very tight margins, that allows us to offer excellent hourly rates to our members and at the same time, remain very competitive with our charges to the establishment. This means quality staff for quality rates, exactly what you are looking for.
We pride ourselves in remaining an independent agency and not part of a national group. This means less overheads, with savings being passed on via competitive rates. Happy members and happy establishments make a good mix!
Personalised
HMR offers the most personalised service in the South. Our booking coordinators form a good relationship with each one of our members. This allows them to match up the most suited members for each establishment needs.
These are just one of many methods we use, to provide you with a personalised service you want from an unique agency. We also strive to personally line up staff members who deal with learning disability and domiciliary care as we understand the relationship is of extreme importance.
24/7 Service
Here at HMR we work around the clock, 365 days a year, 24 hours a day, to ensure we fill all shifts. Our friendly and efficient office staff will be on hand to help you when you need it most.
We work our hardest to ensure both our staff member's are fully supported and also you are fully supported from the moment you let us know, that you need our help. Efficiency is the word we strive for in matching up our establishments with our members and also in how we deal with all requirements.
Establishments
Learning Disability
Learning disability has become our main strength over the years. We provide a comprehensive and highly adaptable service for all of our clients, offering dependable staff 24/7. Our staff are continuously trained, fully referenced, high efficient and have all been DBS checked, they work alongside our efficient office staff to provide a service you can trust.
With years of experience in this area, we take our experiences and knowledge from both staff members and trained office staff to deliver the best service on the market. We always aim to ensure the best bespoke service is provided.
Mental Health
This is HMR's specialist area and for a long time and we have prided ourselves on our knowledge and reputation for our five star service. We provide the most professional and bespoke packages and work with national regulations to make sure the best service is provided.
We offer some of the most qualified carers and trained nurses that can cater for any and need. Our members are highly trained and professional, offering a friendly smile and warm approach to all clients. We value all feedback and use it to improve the service we provide.
Hospitals
We are the first line suppliers to many of Dorset's main hospitals as well as other NHS Trusts. We supply staff to a wide range of hospitals in the south, covering many different wards and specialist areas. We are CQC registered and are also ambassadors of the Department of Health's Dignity Challenge.
Our care staff, managers, administrators are registered as Dignity Champions adopting to the 10 dignity rules. HMR work alongside our sister company WNA Healthcare meaning that all of our staff are highly adaptable and confident in different situations. This makes them highly dependable and sought after.
Nursing Homes?
HMR has vast experience catering for nursing homes of all sizes, including speciality homes. A personal service to all our nursing homes is what we strive to maintain as well as quality and professionalism.
We only recruit staff that have skills and personalities that would match all of our establishments. A sense of value, passion and care are a few of the things we look for in our staff as we understand they must have the personal touch as well as being highly proficient in their positions.