About HMR Medical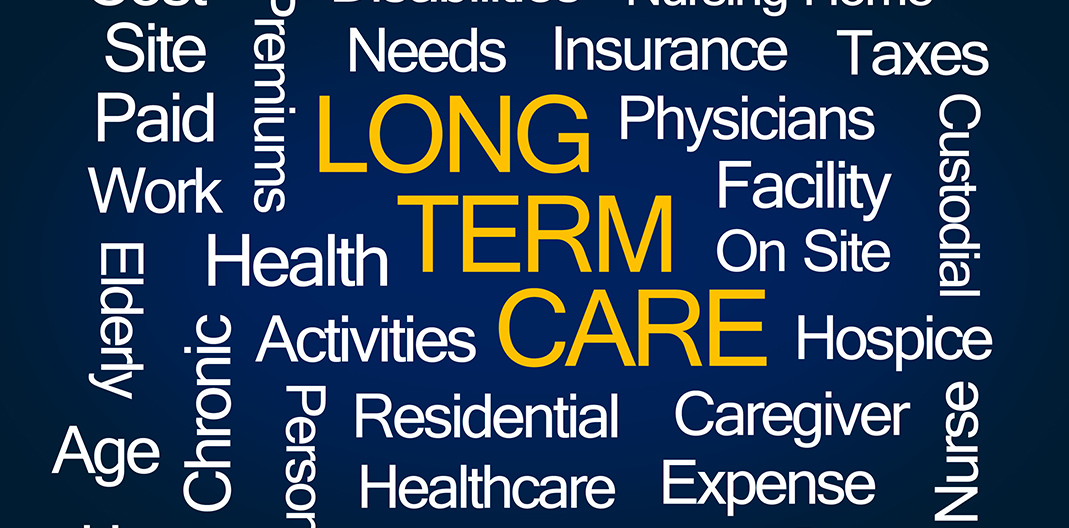 Learning Disabilities and Mental Health Care in Dorset
Our aim is to provide a dignified and high quality individual service to all our clients, ranging from learning disabilities to all home care services. We create a tailored package, using our professional, friendly, highly trained and experienced members, depending on what you are looking for. Our members are reliable, dedicated, skilled and compassionate. All our agency staff undergo a rigorous recruitment process before they are able to join HMR.
They will have previous experience, be fully referenced and DBS checked before they are selected for shifts. You can depend on our staff to step in exactly when you need them and provide the best quality care in all situations. We also make sure that our frontline staff are always supported by our friendly and efficient office team who are available 24/7 for both staff members and clients. We aim to resolve any issues or questions as soon as we can and we will always do whatever we can behind the scenes to make sure were fully supporting you.
Tailor Made Care For You
We specialise in matching quality carers and nurses with our clients when they need them most, delivering an unbeatable service in regards to professionalism, efficiency and quality. Whatever your requirements, we are happy to provide the tailor made service which you deserve and expect from us. We pride ourselves in knowing each and every individual member to ensure we can match up our individual carers and trained nurses to our clients.
Specialist Care in Dorset
Here at HMR we pride ourselves on successfully supplying to specialist areas of the care industry such as Learning Disabilities and Mental Health. All of our healthcare professionals are hand-picked through a strict recruitment process so we can guarantee patients receive only the highest standards in care.
We also make sure that we provide friendly staff that both our clients and family of the clients are happy with. If our clients or their family are ever unhappy with the staff member we provide, we will address the issue immediately and make changes to the care package to ensure you are getting the service you want. We are as flexible as your needs and focus solely on the well being of our clients.
The Highest Standards of Staff
We have our own standards of practice and continuously make sure we are in constant contact with all of our clients to gain feedback and make sure the service we are providing is the best possible. We make sure we do this with individuals, families, care homes and hospitals. We believe if you are unhappy, so are we and we will do everything we can to change it. We not only try to work to evolve the service we provide for clients but we also work hard to evolve our staff members careers and our service we provide for all, always striving to get better.