Community
Helpful | Caring | Empathetic | Important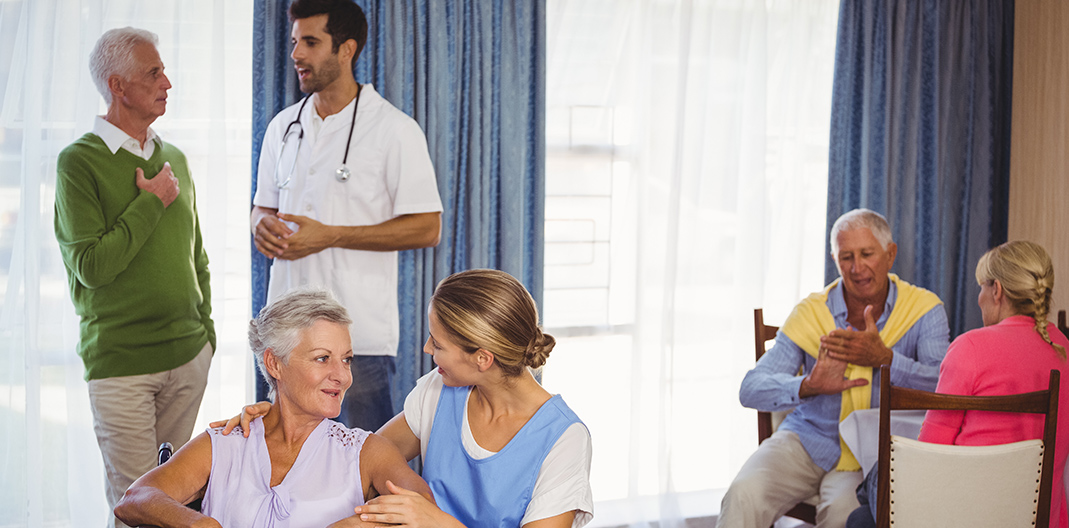 HMR pride themselves in offering the highest standard of care and support workers to assist clients who live in their own homes but need some additional support.
At HMR we work alongside some of the souths leading supported living services offering temporary support workers to assist within the community. We have built outstanding working relationships amongst the establishments and companies we currently service along with branching out to new supported living services across the south of England.
Our support workers are always happy to go the extra mile in assisting and helping clients with every need. With staff being training to an exceptionally high standard they are always willing to take on new challenges. We have an enthusiastic and highly trained staff team who work together to ensure that we provide consistency, continuity and quality support.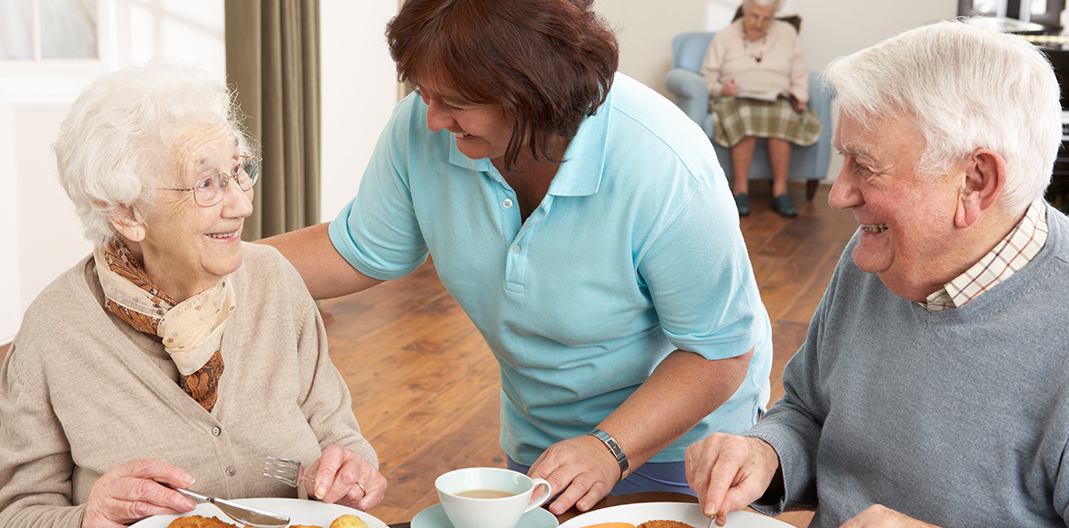 With HMR despatching temporary support workers across the south to work alongside companies offering supported living services in the community together we aim to give the individual the opportunity to live as independently as possible with help from staff when needed.
HMR offer a wide range of services to ensure the the clients needs are always met. Some of the services we support with are:
Personal Care
Medication
Cleaning
Assisting to get out into the community
Assisting with shopping
Promoting independence at all times
Rehabilitation