HMR Occupational Health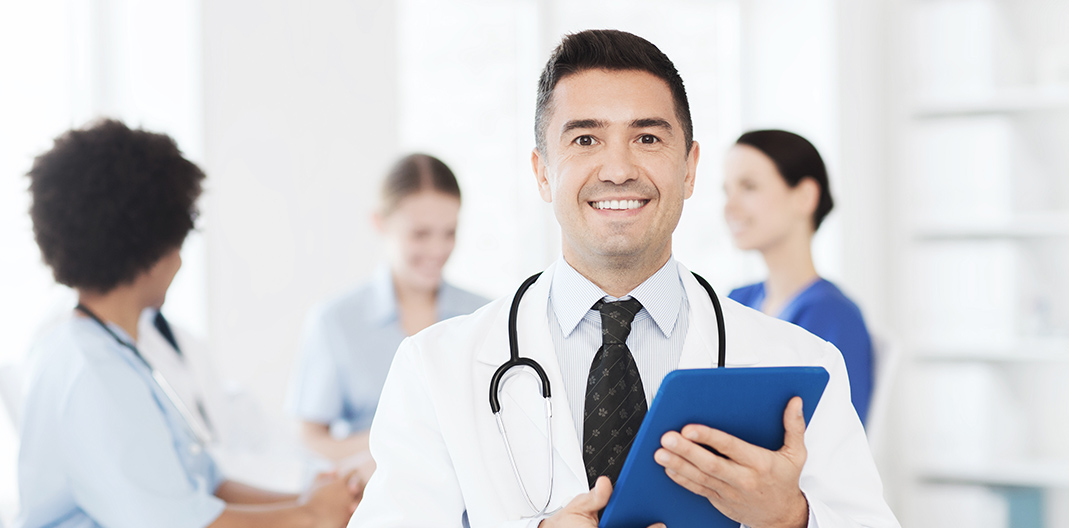 HMR really does have everything under one roof! Not content with just offering DBS processing, on-site practical/online training, ID and Uniform production we also offer an in-house Occupational Health service. To prepare our members for a Fitness to Work Certificate (NHS requirement for hospital work), we offer blood testing and vaccinations for diseases such as:
Measles
Mumps
Rubella
Varicella
Hepatitis B.
Tuberculoses/BCG (Scar verification only)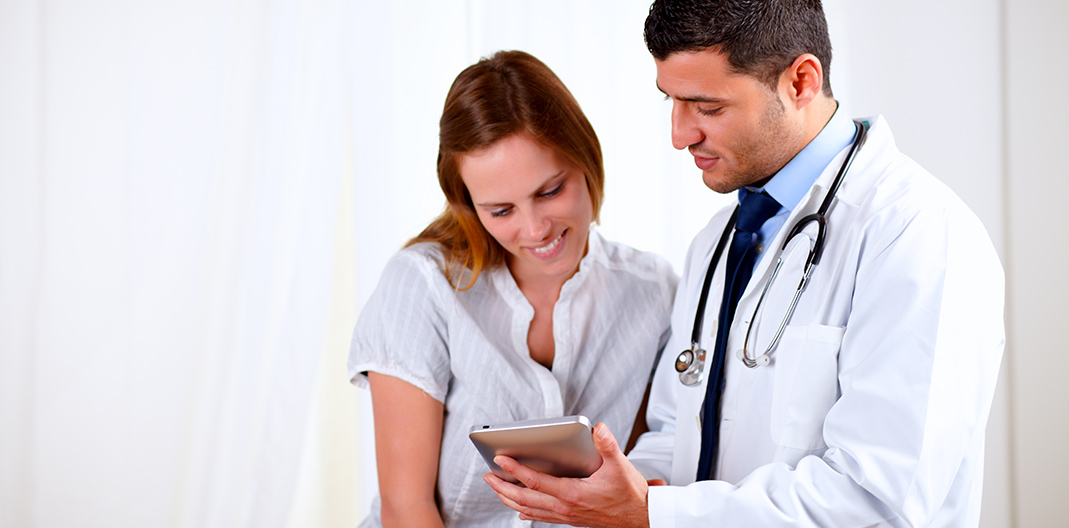 With a Registered Nurse in the office, trained specifically for Immunisations, appointments are normally not needed. Stock levels are always maintained as we can get extra vaccinations within 24 hours. This service is also offered to the public. Our prices are normally at least 25%  cheaper than going through a NHS Occupational Health service.
See below, snapshots of a few combined photos of our Occupational Health room.