Sub-contracting with the WNA Group: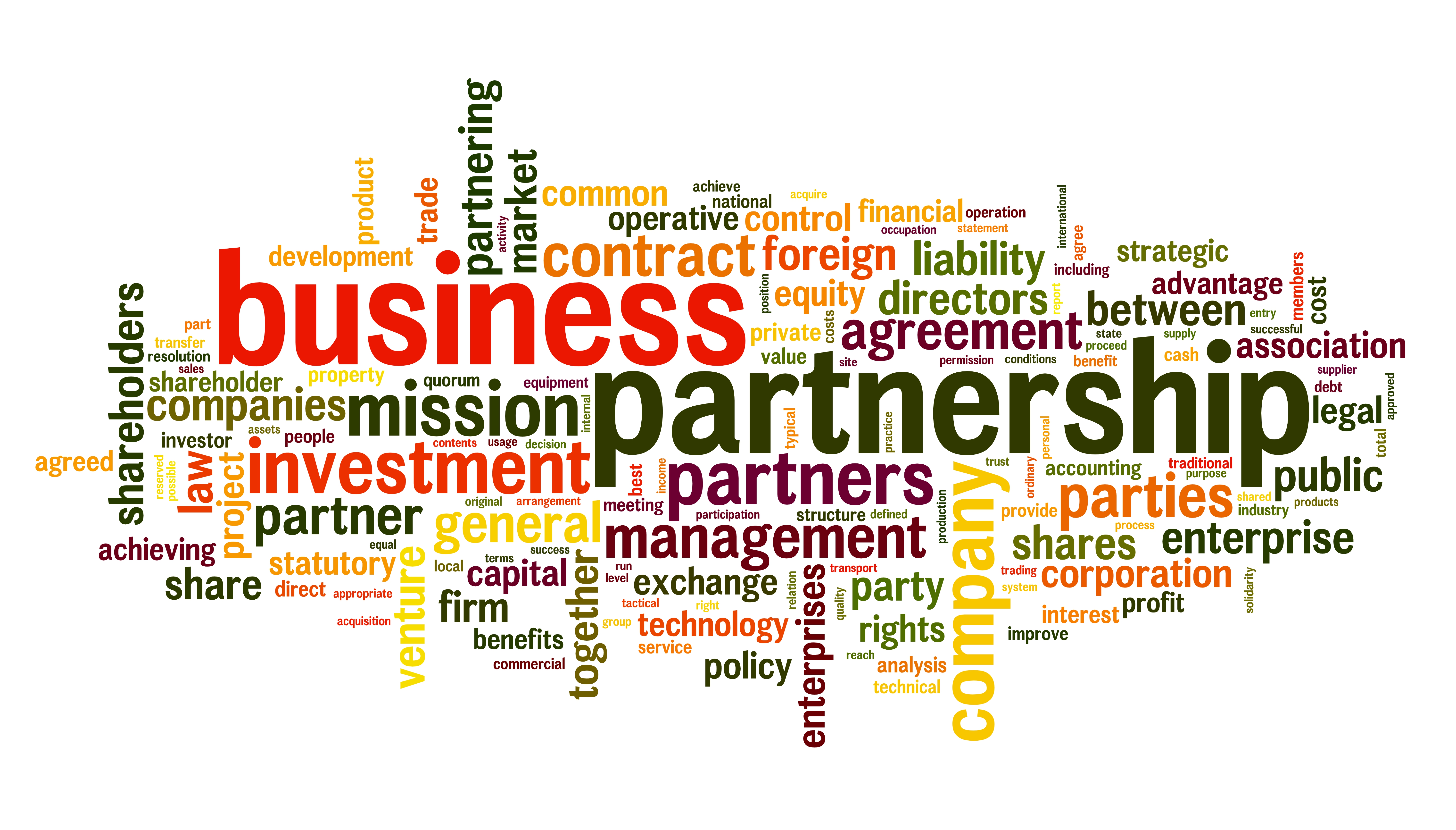 WNA Group is made up of three individual companies working together to provide all aspects of healthcare staffing on a temporary and permanent basis. From contract staffing in NHS Hospitals, Care Homes, Private Hospitals, Prisons and Communities to permanent staffing and Job placements.
HMR specialise in the Mental Health and Learning Disabilities sector and are always looking to expand into further areas to meet new client demand. Therefore we are continuously looking for ambitious Healthcare Companies and Nursing agencies whom we can partner with. We also have opportunities for individuals to become Super Recruiters for us and be richly rewarded on a weekly basis. 
Do you know any talented individuals who would be interested in joining the healthcare sector? Or an experienced healthcare professional who is looking to work for a successful company with a personal touch? If so, we would love to hear from you.
We can offer:
Weekly payments

Reduced need for Factoring

Long term booking for your members

24/7 on call

Company growth

Access to frameworks

Assigned point of contact

Great charge rates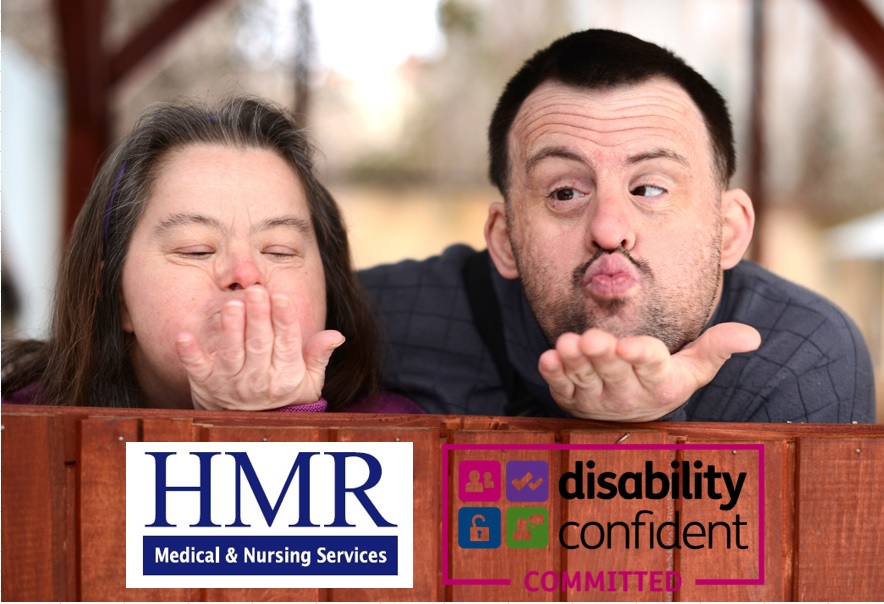 Call our Business Team now on 01202 665550 Option 2