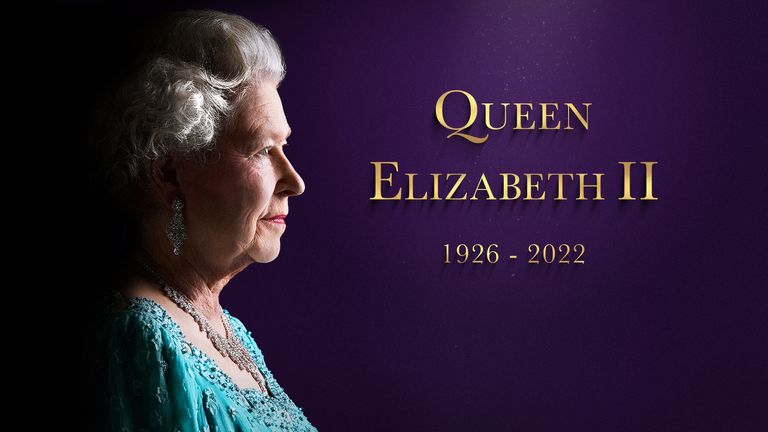 Queen Elizabeth II passes away
HM QUEEN ELIZABETH PASSES AWAY
It has been a very sad and shocking day today to learn of the sudden death of the Queen, Elizabeth II. Born in 1926, the Queen was heir to the throne at just 10 years of age. The Queen was the first female member of the British Royal Family to become an active duty member of the British Armed Forces.
She married Philip Mountbatten on the 20th November 1947 at Westminster Abbey, London. On the 2nd June 1953, she was crowned Queen Elizabeth II. It was the first Coronation to be televised. 
The Queen went on to have four children - Charles, Anne, Andrew and Edward. During her reign, the Queen was served by 15 Prime Minister's and became Britain's longest-reigning monarch. She was Patron to over 600 charities and Queen regnant of 32 Sovereign States during her lifetime. 
It was not so long ago back on the 2nd of June, that the UK enjoyed a 4 day bank holiday to celebrate the Queens Jubilee, marking 70 years on the throne.
Sadly the Queen passed away today at Balmoral Castle, a place she regarded as her favourite residence. Her state funeral is expected to be held within the next two weeks.
WNA Group wishes to offer its sincerest condolences to the Royal Family and may the Queen rest in place. xx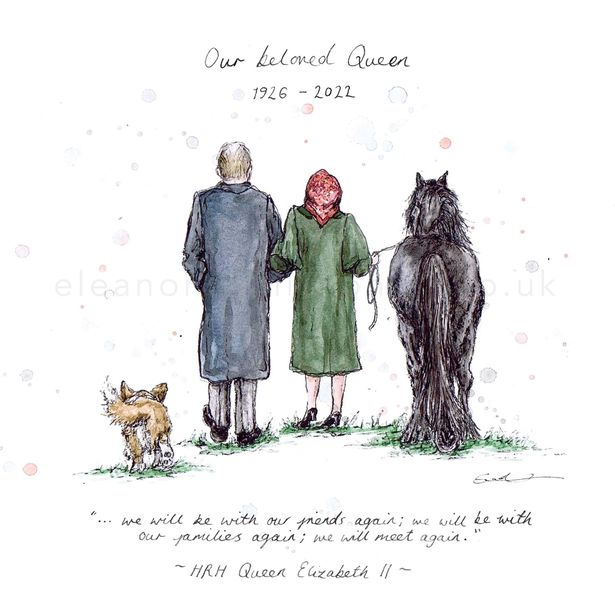 Previous
Next