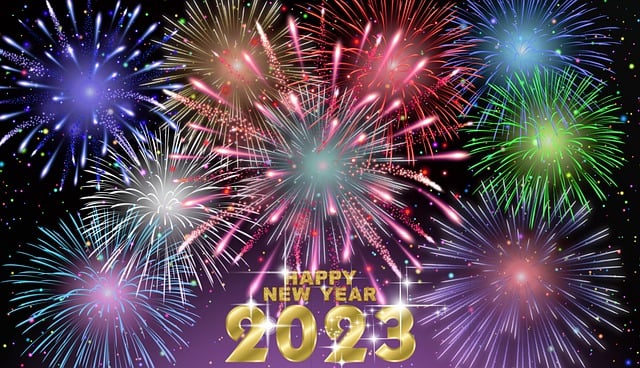 Happy New Year
HAPPY NEW YEAR 2023
HMR would like to wish everyone a very happy New Year. We understand things are extremely tough at the moment both in the UK and around the world.
We hope this year can bring more peace, happiness and good health to all globally. A special thanks to our extremely hard working office and healthcare teams who work tirelessly year after year to play their part in supporting the health industry.
We look forward to seeing as many of you as possible in 2023!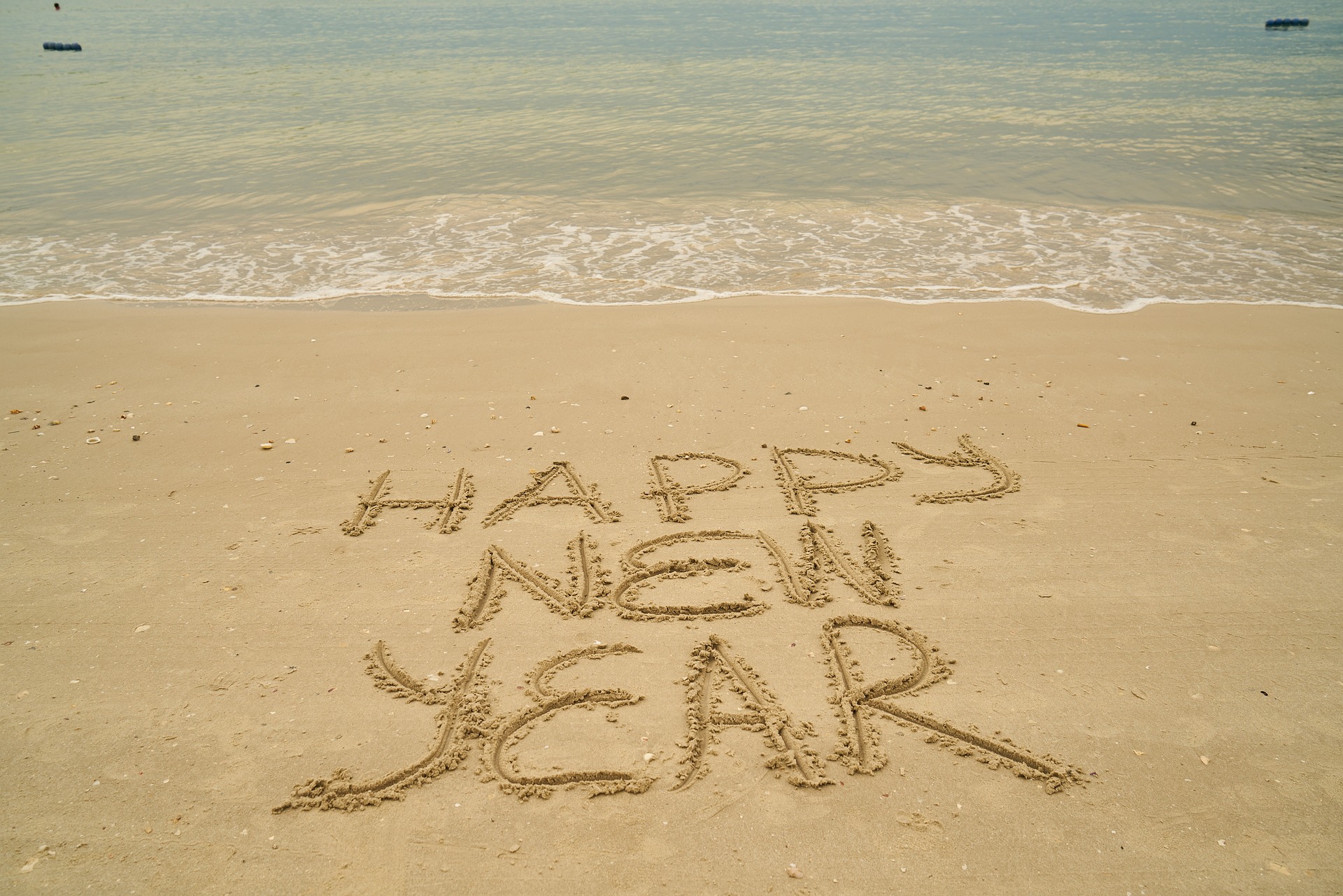 Previous