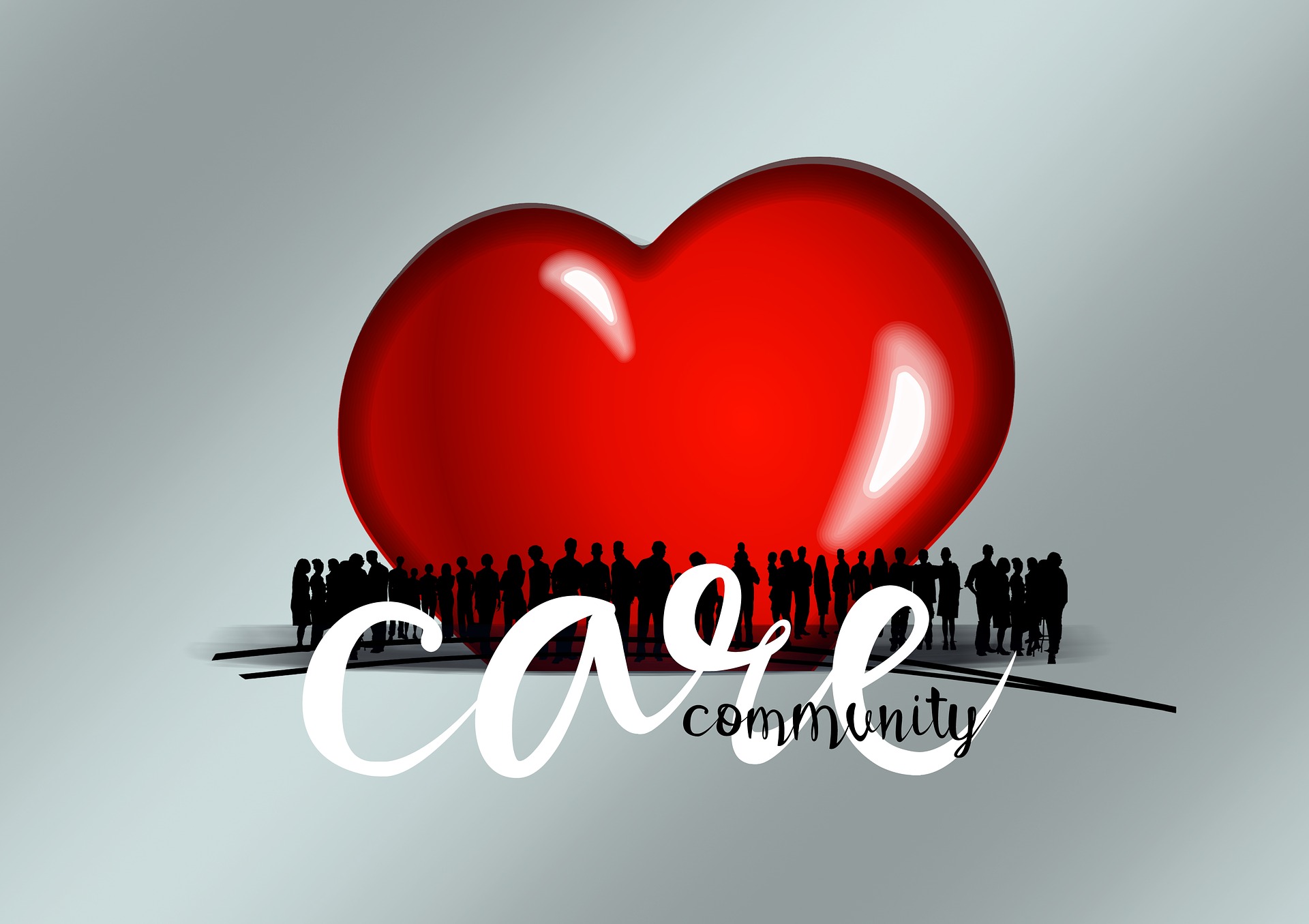 Healthcare Industry - Thank You
WNA & HMR would like to acknowledge the global efforts of all healthcare professionals around the world as they continue to fight against Covid-19 and nurse the sick back to health.
As a group of healthcare providers that supply temporary staffing across the private and public Care industry, we fully understand and feel the mounting pressure the NHS staff and Agency Staff are under.
The response from our staff has been incredible. We have Nurses travelling across England, Scotland and Wales and staying in accommodation just to support the local hospitals. Local nurses are picking up more shifts to ensure other nurses get rest.
For those who are not healthcare workers, you have already been playing your part by volunteering in your neighbourhood with care parcels and checking up on elderly neighbours and friends. In a crisis, the normal human reaction is to panic and prepare but this has in turn left many people vulnerable as they are not able to get the very basic essentials to live on. Please be mindful and look after others during this uncertain period.  
Keep following official Government updates and remember to do the very basics stay healthy, keep up your hygiene levels, remain in small groups, stay indoors if possible, check up on the vulnerable and if you fall ill, please treat the symptoms.
Previous
Next