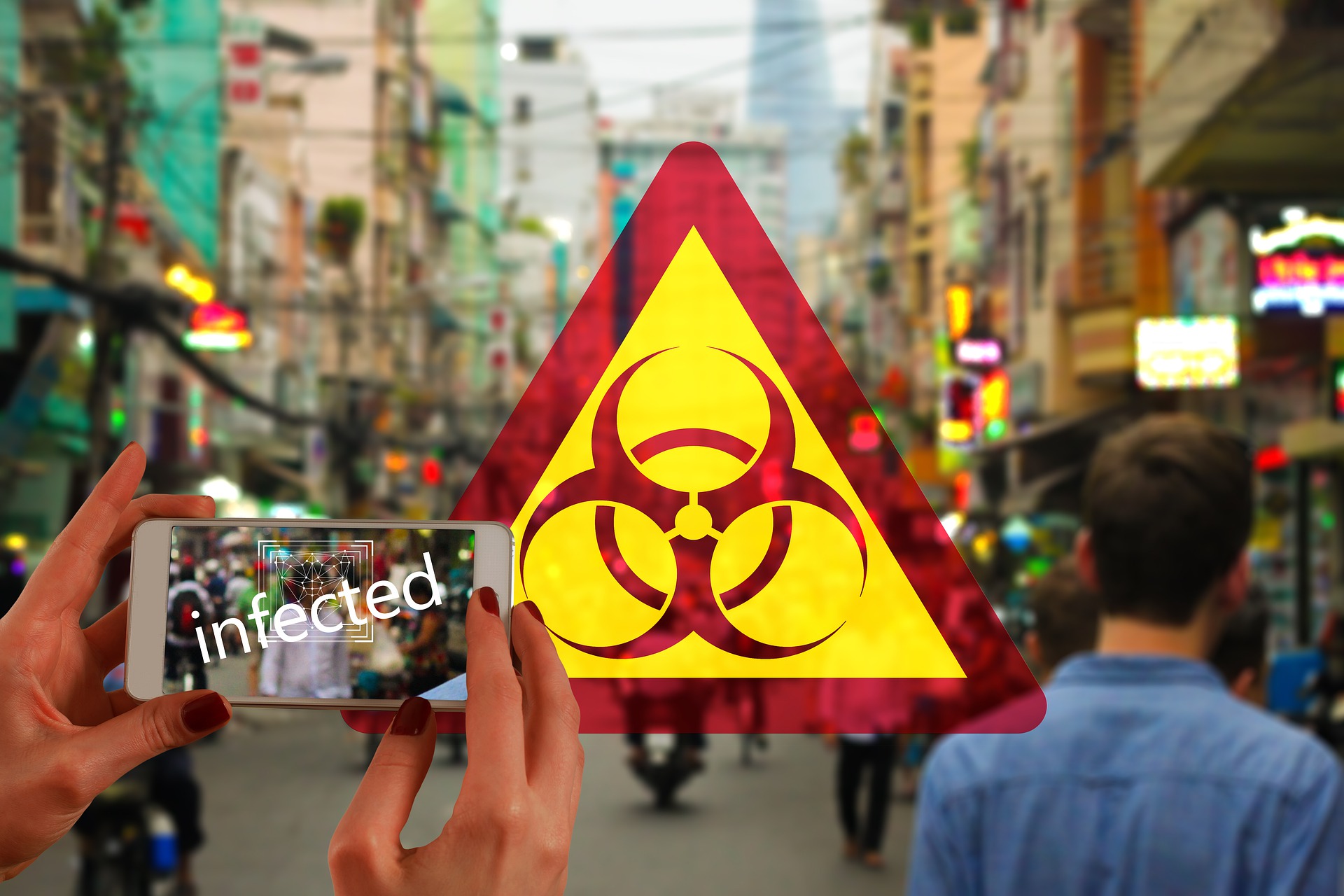 Coronavirus Guidelines
Coronavirus (COVID-19)
Summary
As a multi-framework agency providing temporary staff to the NHS, we follow all NHS guidelines by checking the NHS England website on a daily basis. This includes advice from the chief medical officer for England, director of public health and national medical director of NHS England. We also check other sources daily such as World Health organisation (WHO), NHS UK, Public Health England and Gov.uk.
What exactly is this?
Why has it been making the papers everyday since the 31st December 2019? Coronavirus (COVID-19) is a new strain of coronavirus first identified in Wuhan City (population of 11 million people), China in December 2019. Since the outbreak over 90,000 cases have been identified and nearly 3,000 people have died from it in mainland China. The disease has been detected in at least 53 countries with a further 5,000 cases and at least 70 further deaths. (Worst hit outside China are South Korea, Italy and Iran).
The Chinese government has placed Wuhan and nearby cities under a de-facto quarantine encompassing roughly 50 million people in Hubei province. In northern Italy, authorities have placed 11 towns, mostly in the Lombardy region, on lockdown. Around 50,000 people cannot enter or leave towns in the area, with police patrolling the streets and fines in place to enforce the lockdown. In South Korea (around 2,000 infections), the country has placed itself on the highest level of alert to try and contain spread of the virus.
Coronaviruses are a large group of viruses that are known to infect both humans and animals. In humans, it causes respiratory illness that range from common colds to much more serious respiratory infections. The most well-known case of a coronavirus epidemic was Sars Severe Acute Respiratory. This was first detected in southern China in 2002 and went on to affect 26 countries with more than 8,000 cases and 774 deaths. The number of people infected with Covid-19 is now greater those hit with Sars.
On January 7 Chinese health authorities identified that it was caused by a strain of coronavirus that had not been encountered in humans before. Five days later the Chinese government shared the genetic sequence of the virus so that other countries could develop their own diagnostic kits. That virus is now called Sars-CoV-2.
Coronavirus symptoms are normally mild and includes runny noses, headaches, coughs and fevers. In some cases it leads to more serious respiratory tract illnesses including pneumonia and bronchitis. This is very dangerous in older patients, or people who have existing health conditions, and this appears to be the case with Covid-19. Chinese health officials report that two-thirds of the people who have died from Covid-19 were men, more than 80 per cent were over 60 years old and they typically had pre-existing health conditions such as diabetes or cardiovascular disease.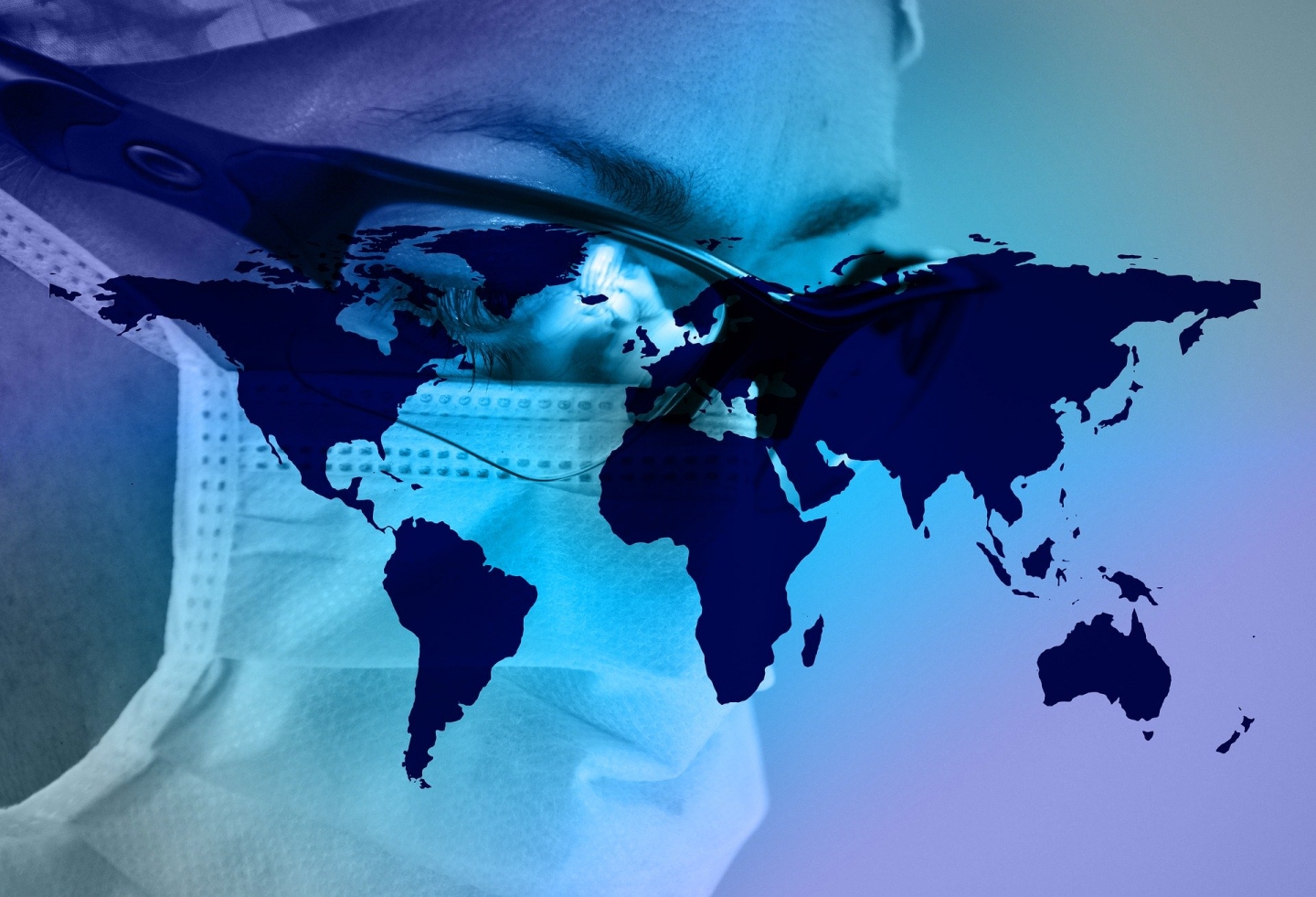 How did it first begin?
Many reports have suggested it started from a Wuhan Seafood market that sold wild animals like marmots, rabbits, snakes and bats illegally. The coronaviruses, known to jump from animals to humans, primarily jumped to the stallholders at the Seafood market whilst contact was made with the animals. A team of virologists at the Wuhan Institute for Virology released detailed that the new coronaviruses' genetic makeup is 96 per cent identical to that of a coronavirus found in bats, whilst an unpublished study argues that genetic sequences of coronavirus in pangolins are 99 per cent similar to the human virus.
The Wuhan Seafood market was shut down for inspection and cleaning on January 1st 2020, but by then it appears that Covid-19 was already spreading outside the towns and neighbouring areas. On January 21st, the World Health Organisation Pacific Office, said that the disease was also being transmitted between humans evidence of which is apparent after medical staff became infected with the virus. This has continued to be the case as it continues to spread human-human throughout the world.
What happens next?
According to the World Health Organisation (WHO), the window of opportunity to contain Covid-19 is narrowing. Although it has not declared a pandemic, recent outbreaks with no links to China post a huge challenge for health authorities to contain the virus.
After previously delaying its decision, on the 31st January declared Covid-19 an international public health emergency. Key factors was the increased speed of new cases in China and increased cases of human-to-human transmission around the world. However it has not yet reached pandemic levels.
There has only been 5 previous declarations of international Public Health Emergencies:
2009 Swine Flu Pandemic
2014 Polio Outbreak

2014 Western Africa Ebola

2015 - Zika Virus

2019 Ebola Outbreak
How do you avoid catching/spreading it?
Remember the Dos and Donts:
Do
try to avoid close contact with people who are unwell

wash your hands with soap and water often. Use hand sanitiser gel if soap and water are not available

put used tissues in the bin immediately

cover your mouth and nose with a tissue or your sleeve (not your hands) when you cough or sneeze
Dont -
do not touch your eyes. Mouth or nose if your hands are not clean

do not leave quarantine before the advised amount of days
Returning travellers
Call NHS 111, stay indoors and avoid contact with other people immediately if youve travelled to the UK from:
Hubei province in China in the last 14 days, even if you do not have symptoms

Iran, 

lockdown areas in northern Italy

 or 

special care zones in South Korea

 since 19 February, even if you do not have symptoms

other parts of mainland China or South Korea, Hong Kong, Japan, Macau, Malaysia, Singapore, Taiwan or Thailand in the last 14 days and have a cough, high temperature or shortness of breath (even if your symptoms are mild)

other parts of northern Italy (anywhere north of Pisa, Florence and Rimini), Cambodia, Laos, Myanmar or Vietnam since 19 February and have a cough, high temperature or shortness of breath (even if your symptoms are mild)
In Scotland call your GP or NHS 24 on 111 out of hours. In Northern Ireland, call 0300 200 7885.
Do not go to a GP surgery, pharmacy or hospital.
Check if you need medical help
NHS 111 has an online coronavirus service that can tell you if you need medical help and advise you what to do.
Use this service if:
-         you think you might have coronavirus
-         you've been to Cambodia, China, Hong Kong, northern Italy, Iran, Japan, Laos, Macau, Malaysia, Myanmar (Burma), Singapore, South Korea, Taiwan, Thailand or Vietnam in the past 14 days
-         you've been in close contact with someone with coronavirus
Use the 111 coronavirus service Information:
Do not go to a GP surgery, pharmacy or hospital. Call 111 if you need to speak to someone.
Scotland:

 call your GP surgery or call 

111

 if your surgery is not open

Wales:

 call 

111

 (if available in your area) or call 

0845 46 47
How to self-isolate if you're asked to
If there's a chance you could have coronavirus, you may be asked to stay away from other people (self-isolate). This means you should:
-         stay at home
-         not go to work, school or public places
-         not use public transport or taxis
-         ask friends, family members or delivery services to do errands for you
-         try to avoid visitors to your home it's OK for friends, family or delivery drivers to drop off food
You may need to do this for up to 14 days to help reduce the possible spread of infection.
Treatment for coronavirus
There is currently no specific treatment for coronavirus. Antibiotics do not help, as they do not work against viruses. Treatment aims to relieve the symptoms while your body fights the illness. You'll need to stay in isolation away from other people until you've recovered.
Gov.uk Latest Government information and advice
https://www.gov.uk/guidance/coronavirus-covid-19-information-for-the-public#number-of-cases
Public Health England What you need to know
https://publichealthmatters.blog.gov.uk/2020/01/23/wuhan-novel-coronavirus-what-you-need-to-know/
Public Health England - British people travelling and living overseas
https://www.gov.uk/guidance/travel-advice-novel-coronavirus
NHS UK Coronavirus Overview
https://www.nhs.uk/conditions/coronavirus-covid-19/
World Health Organisation (WHO) Prioritises Covid-19 Research
https://www.who.int/news-room/detail/12-02-2020-world-experts-and-funders-set-priorities-for-covid-19-research
NHS England Coronavirus: Tripartite letters
These letters from NHS England and NHS Improvement, the Chief Medical Officer for England and Public Health England, provide Coronavirus advice for the NHS in England.
https://www.england.nhs.uk/publication/coronavirus-tripartite-letters/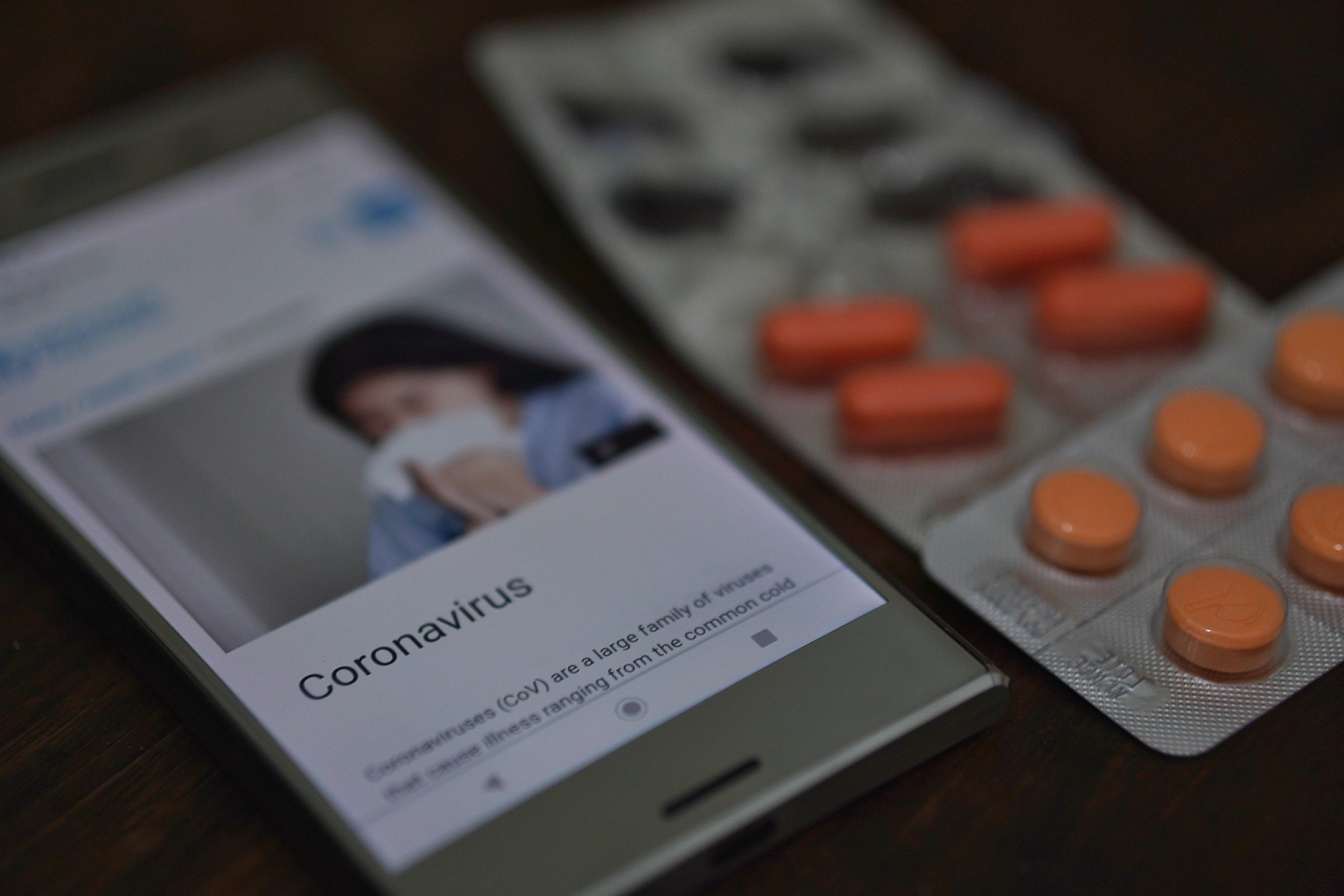 Previous
Next