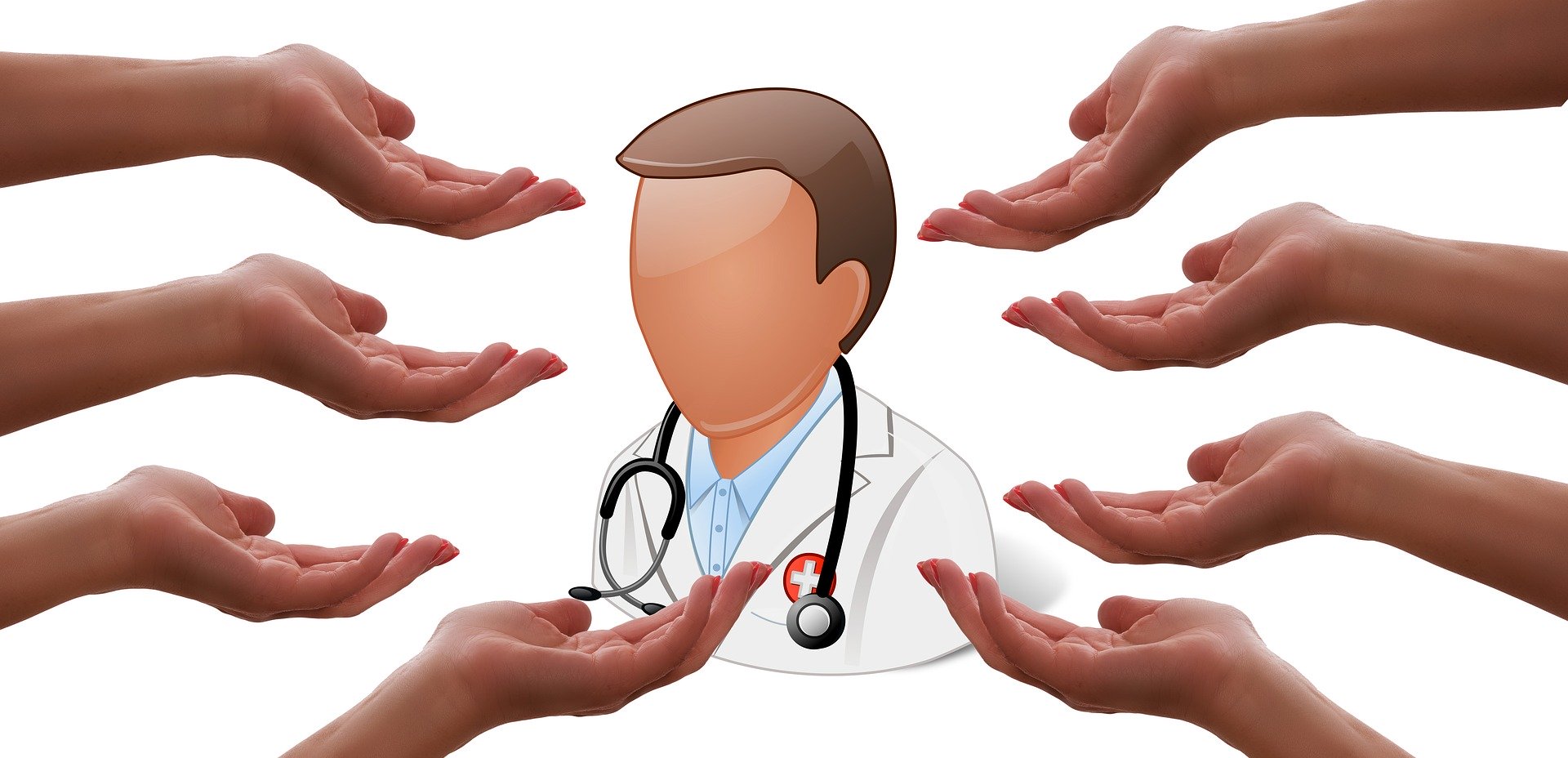 Nurses Returning
Are you a Nurse looking to return to Practice?
Can you help the heavily understaffed NHS Hospitals?
Are you a healthcare professional looking for more work?
If your answer is YES to one or more of the above questions, then please contact us now!
As countries affected by COVID-19 have shown, the fight against the life-threatening virus has put enormous strain on the national health service and rippling through the healthcare sector and into other Industries.  
The Government has approved a plan to allow former nurses to return to the practice to provide additional assistance as the spread rate increases. The NMC has provided guidance on its home page and guidelines for the Covid-19 Register. The register is expected to be ready by the end of March.
Covid-19 Register
The register will go live within 24hours of the emergency legislation once the parliament and the Secretary of State for Health and Social Care advising us of a state of emergency. Once details are added, the registration will be listed on the website.
Some common questions and answers:
Are all Nurses and midwives able to join?
At this moment in time, it is only for those that have left over the past 3 years
Do I need to meet current revalidation requirements?
Normal registration and revalidations requirements will not apply on the temporary register
Who will determine if someone is fit, proper and experienced?
Members removed from the permanent register through fitness to practice processes or lapsed with outstanding fitness to practice concerns as fit, proper and suitably experienced will not be considered.
You want to join but are concerned about your health and well-being.
Please have a look at the recent government guidance https://www.gov.uk/coronavirus when you make your decision.
Other Healthcare Professionals
If you are a current healthcare professional including Healthcare Assistant, support worker or care-worker and would like to join us please contact us on the following:
Email:                         apply@wna.healthcare
Telephone:               Poole (Head Office)           01202 665550
                                    Cardiff                                02922 401238
                                    Edinburgh                            01312 851232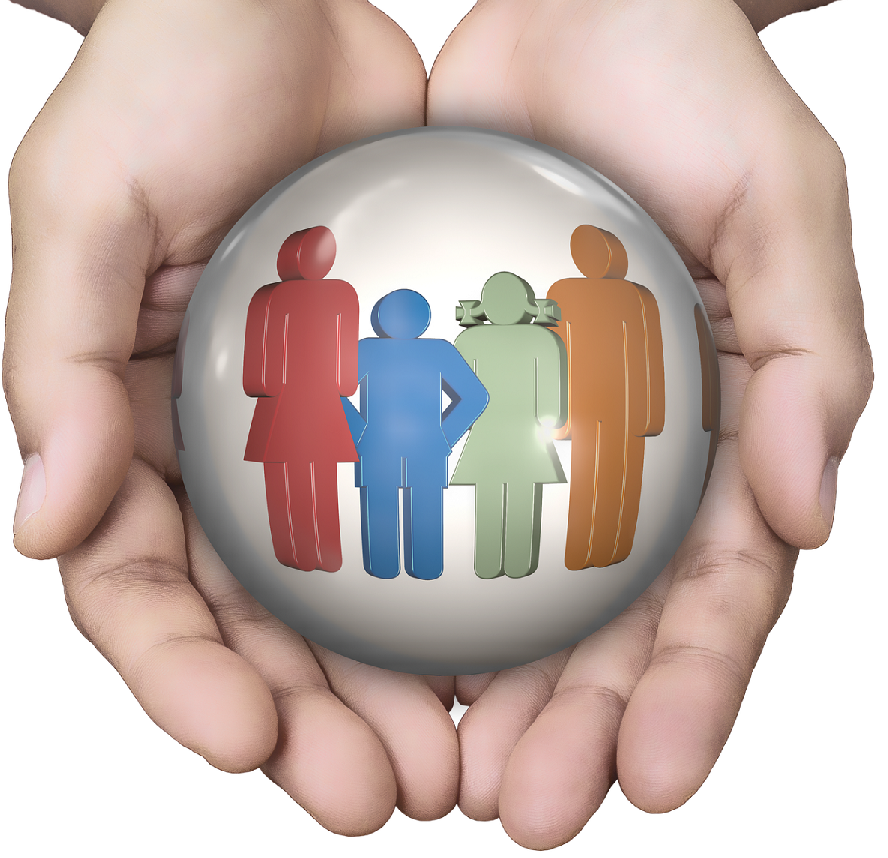 Previous
Next