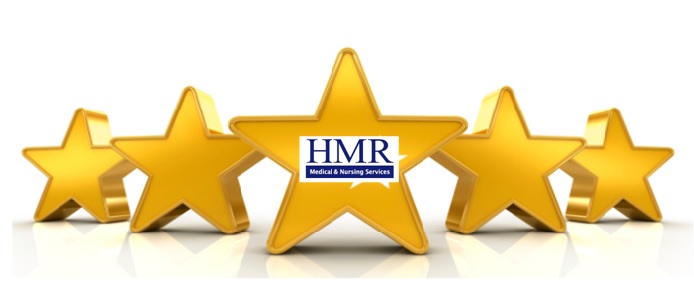 HMR Win a place on Dimensions Framework
Congratulations to all the office staff and healthcare members at HMR as we have just won a place on the Dimensions Framework! This means we are now able to supply Support Workers nationwide!
On top of that, we have increased our charge rates and have passed this down to our members with pay increases. This makes us one of the top paying agencies in our speciality. A big thank you to all our staff for making this happen and we hope you continue to grow with us and share many more successes.
Previous
Next