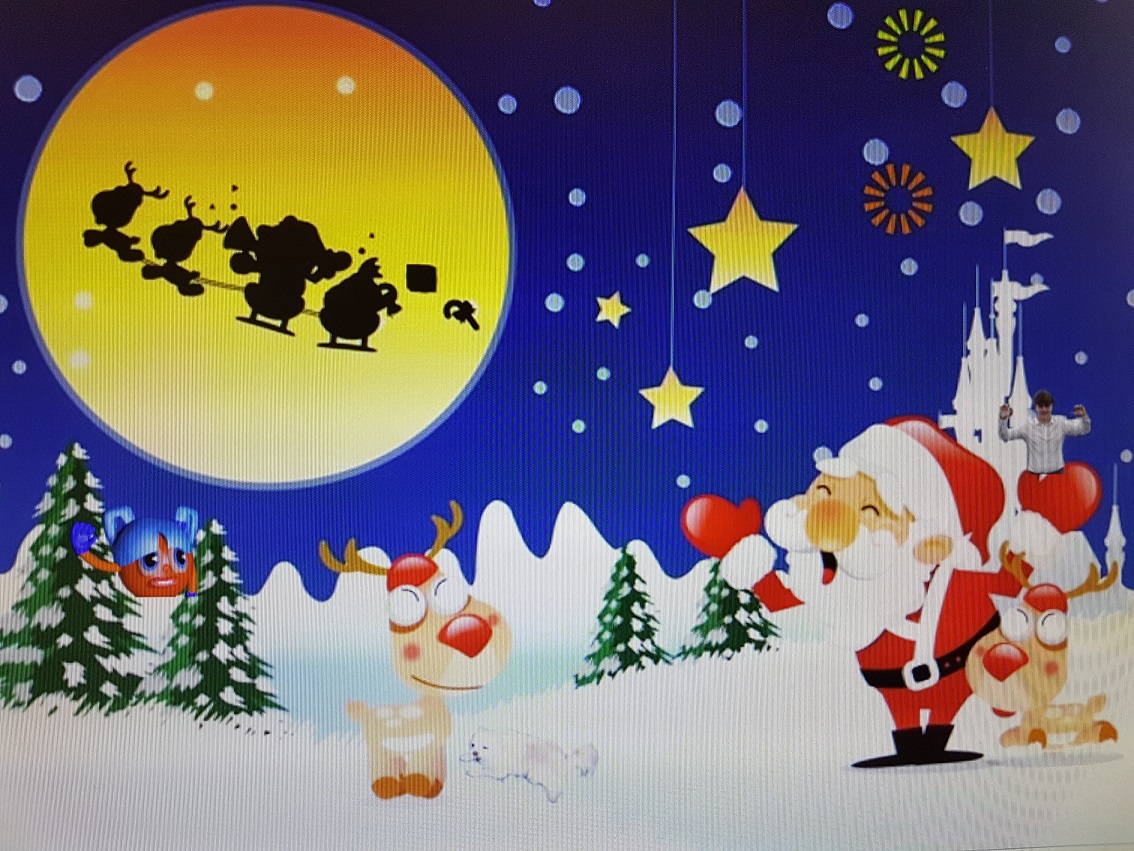 Happy Xmas 2016
Happy Christmas and New Year

We would like to wish all our Healthcare members, Office staff and Clients a warm and festive Christmas and New Year. A special thank you to all staff working over the festive period.
Please see below for the timesheet cut-off and pay dates:
                                                                     Timesheets by                          Payment (for the                                                                                                                                         previous week)

* Week starting 26th Dec 2016              Wednesday 28th 9am latest    Tuesday 3rd Jan
* Week starting 2nd Jan 2017                 Tuesday 3rd 9am latest            Friday 6th Jan
Have a safe festive period and we look forward to seeing everyone again in 2017! 
P.S. Can anyone spot the 3 Group Mascots?
Previous
Next